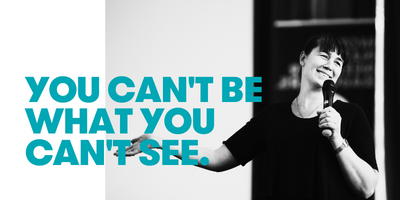 Awarding Merit and Success in STEMM

.
This year, five of the seven Prime Minister's Prizes for Science were awarded to women. While this is a welcome development, the great majority of awards and prizes for science, technology, engineering and mathematics (STEM) in Australia still go to men.
Our research has identified some of the key barriers to greater diversity among prize recipients and found ways those barriers can be removed.
Why awards aren't just awards
In STEM, prizes and awards can make careers. They inform recruitment, probation reviews, promotions and grant success.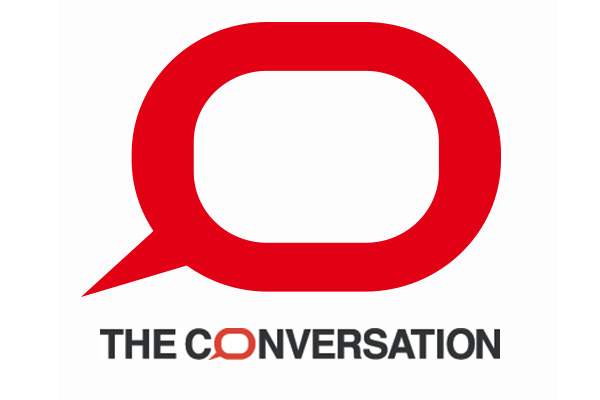 Equity in STEMM for ECRs and the impacts of COVID
.
The COVID-19 pandemic has taken a heavy toll on research in Australia. We surveyed 333 early and mid-career researchers in science, technical, engineering and medical (STEM) fields and found the impact on their productivity and mental health has been dire, with many considering leaving research altogether.
Survey says: it's bad
In May, the Early and Mid Career Researcher (EMCR) Forum of the Australian Academy of Science conducted a national survey to understand the effects of COVID-19 restrictions such as lockdown and the transition to remote learning. We found the effects of COVID-19 have made existing problems worse…..
Women in Polar Science
.
Justine is a co-founder of the social media group Women in Polar Science. Which aims to promote women in polar science, showcase the work that's being done by women in the field and keep women in polar sciences connected.
Follow them below: